Turin's Museum of Human Anatomy was established in 1739 and was transferred to the Anatomical Institutes Building in 1898, after which it remained virtually untouched.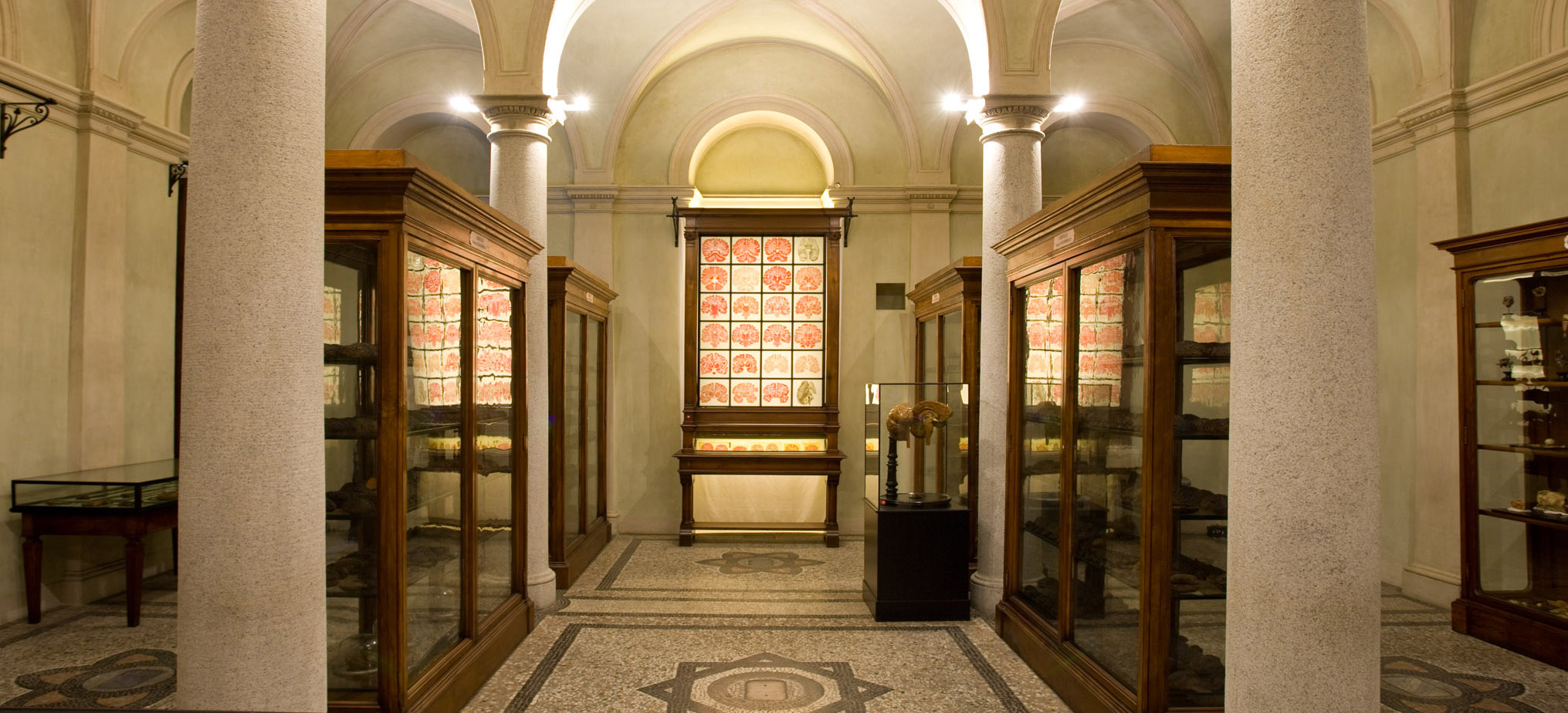 Indeed, time seems to have stopped in this "cathedral of science", as the restorative interventions have sought to recreate the 19th century atmosphere. The museum's exhibition maintains its original configuration.
In fact, the showcases are crowded with specimens, lack internal lighting and are almost devoid of explanatory texts, as was customary in 19th century museums. Nevertheless with three videos, a brief guidebook and a series of information sheets complement, the museum has much to tell about the history of the collections (including that of anatomical wax models, one of the richest in the world), about scientific discoveries and about the activities of Turin's School of Anatomy in the last 300 years.